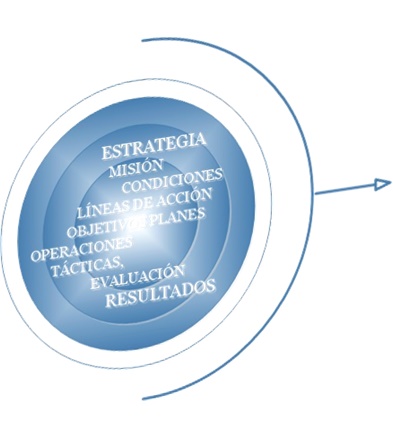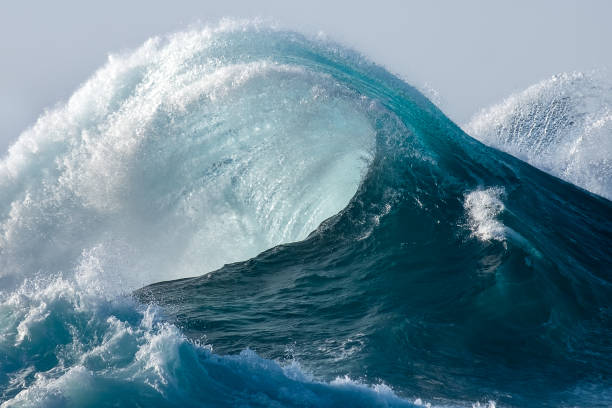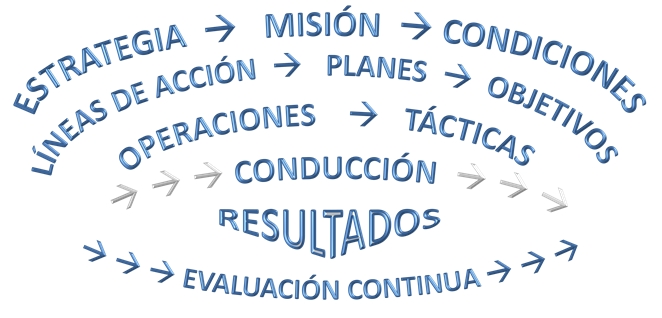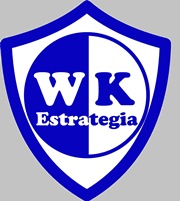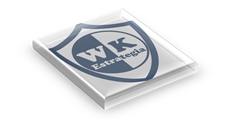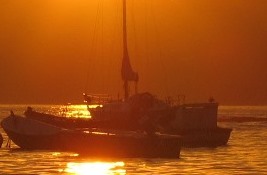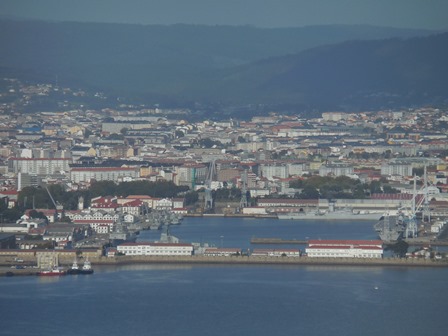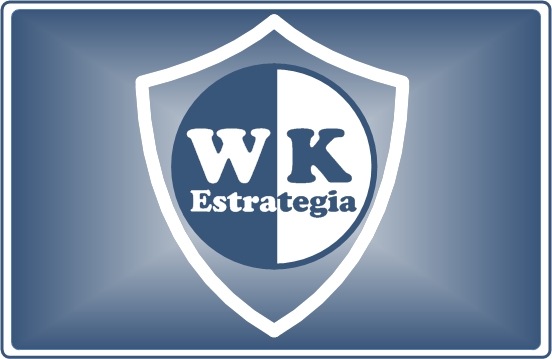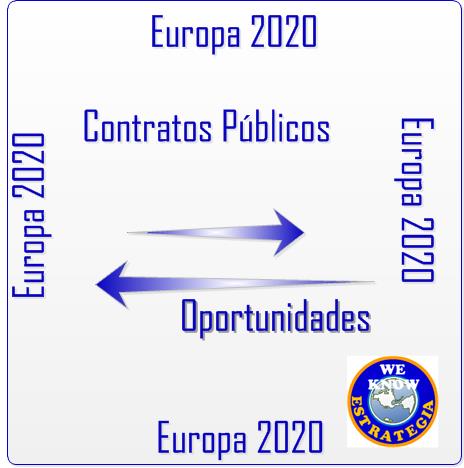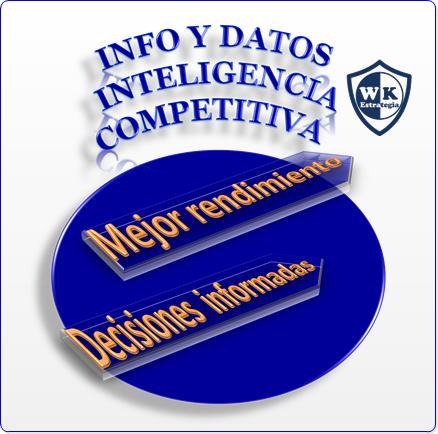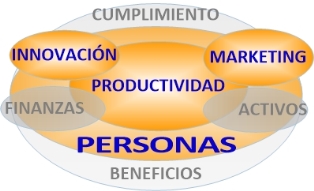 Overview
For a business growing may be not neccessary but improving, Is. We offer our capabilities in regard with your organization's management and its transformation.
Transformation
Transformation is essential for any organization in order to become skilled to meet and face different challenges from the coming opportunities.
Strategic Management
Strategic planning has a creative approach which is essential for the smooth starting, running and sound growing of the business.
Knowledge management
We help you to go beyond superficial knowledge to deep knowledge, i.e. from knowing how things are done to find out why they happen and to ask if are there any better way to do them.
Management Control
The management control (MC) is the necessary discipline to implement strategic formulation of yours organization.
Operations Management
The primary objective of operations management is to serve the clients utilizing organization's resources to provide the right thing, at the right price, at the right place and at the right time. The second objective is to use all these resources in an effective and efficient way.
Project Management
Any organization needs to employ the project management methodology to pursue more effectively and efficiently than competitors its vision goals and fulfill its mission. We can help your organization following the Project Management Institute methodology
Competitive Bidding & Internationalization
To successfully participate in public tenders, the entire process should be known from the beginning and covering all stages
European Union 2020
Europe 2020 strategy has three mutually reinforcing priorities: such is to become a smart, sustainable and inclusive economy in order to deliver more employment, more productivity and greater social cohesion. But also provides many opportunities for small and medium sized enterprises.
Competitive intelligence
Competitive intelligence is crucial for all organization's operations, and doesn´t have to be related to secret: Once is obtained it must be shared within the organization and with partners, but also must be protected
SME's
SME's must face specific challenges in regard with three different stages in their lifecycle: Start, Run And Grow.